"REPROGRAM THE SEEK, RESET THE SOUND, REALIGN THE MOVEMENT"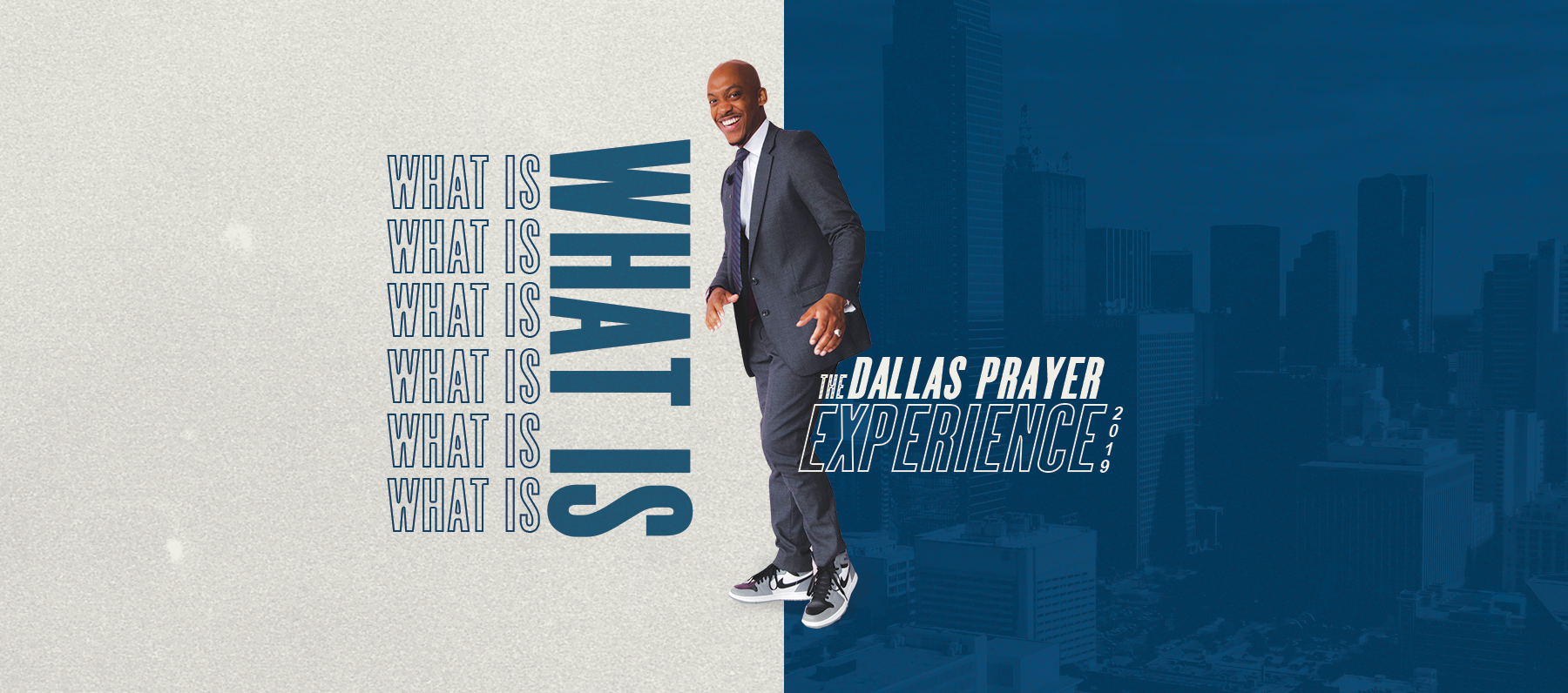 What is the Dallas Prayer Experience?
The Dallas Prayer Experience is a personally tailored spiritual encounter, designed for you and God to exchange in a dialogue of prayer, praise and worship. This event is based on the verse found in Matthew 26:40, where Jesus asks Peter and the disciples, "Couldn't you keep watch with me for one hour?"
It is from that premise that we will corporately engage God together, believing Him to speak to us – both together, and individually.
What will happen?
There will be praise and worship, followed by a brief time of teaching, and an hour of corporate prayer. We are believing God to meet us, and to answer us in accordance to His word with signs and wonders following (Mark 16:17-18).
What will we pray about?
There are several forms of biblically based prayer. In this environment, we will primarily focus on SPIRIT LED PRAYER (1 Corinthians 14:15). Topics will range from individual needs, to the needs of our country, to issues around the globe.
Our Burden is simple.
Reprogram the seek. Reset the sound. Realign the movement.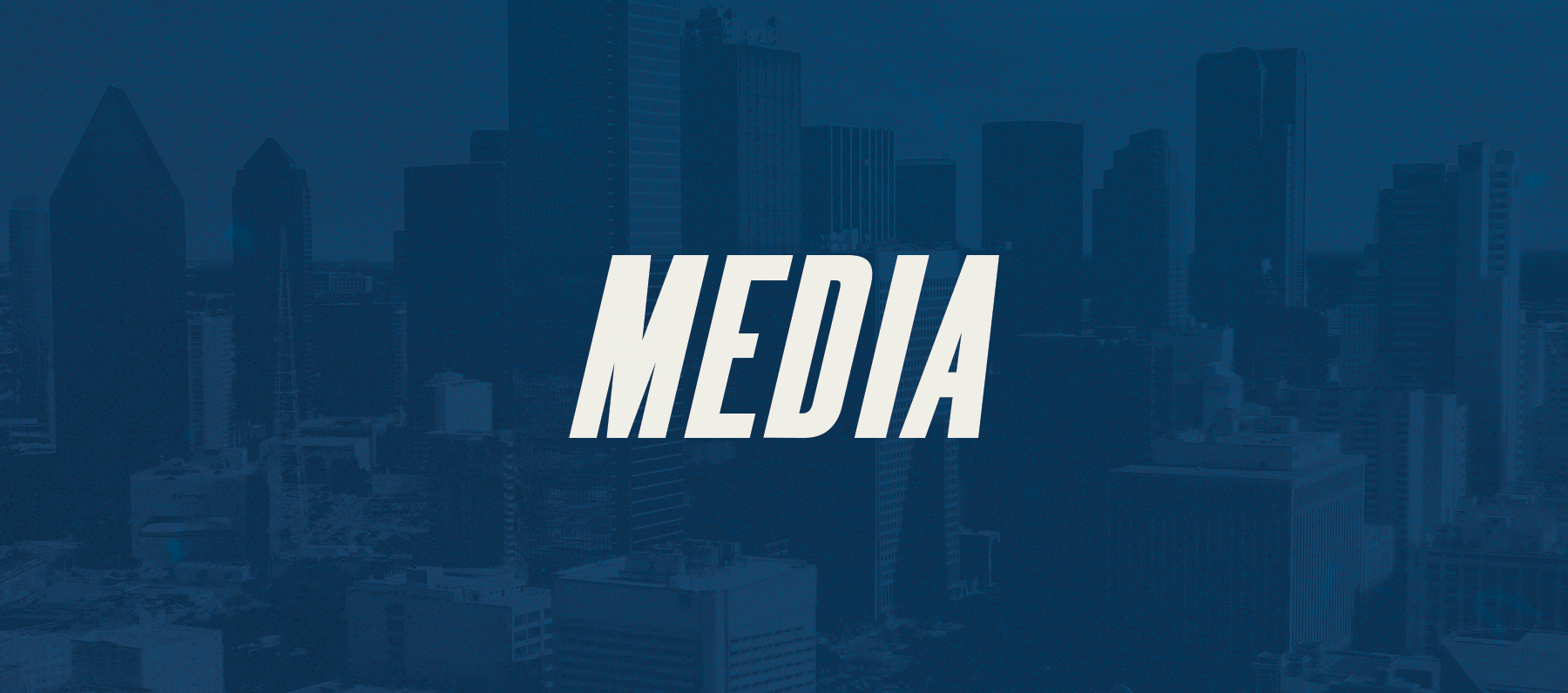 THE DALLAs PRAYER EXPERIENCE 2019
REGISTER TODAY!
What does this ministry believe?
-The Bible is the divinely inspired Word of God.
- In the triune nature of God – the Father, the Son, and the Holy Spirit.
- All have sinned and come short of the glory of God and are in need of salvation.
- Salvation has been provided through Jesus Christ for all men.
- That the in-filling of the Holy Spirit is an experience associated with salvation, and that it is the will of God that all be filled.
- Healing is provided in the redemptive work of Christ and is available to every believer.
- The Church consists of all those who have received Jesus Christ as their personal Savior.
- In the imminent return of Jesus Christ.
- In water baptism and the observance of the Lord's Supper.
- In the Apostle's Creed.